Welcome
Your #1 Lexington Family Dentist
Here at Cooper Family Dentistry, we pride ourselves on establishing a caring relationship with each and every one of our patients. We also are committed to providing the highest level of dental care for your whole family!
Our approach to dentistry is simple: we treat our patient's how we would like to be treated! No two patients are alike, which is why each patient and treatment plan is unique. Whether you need a routine checkup, help with a snoring issue, or any number of dental procedures – our entire team at Cooper Family Dentistry is here to help.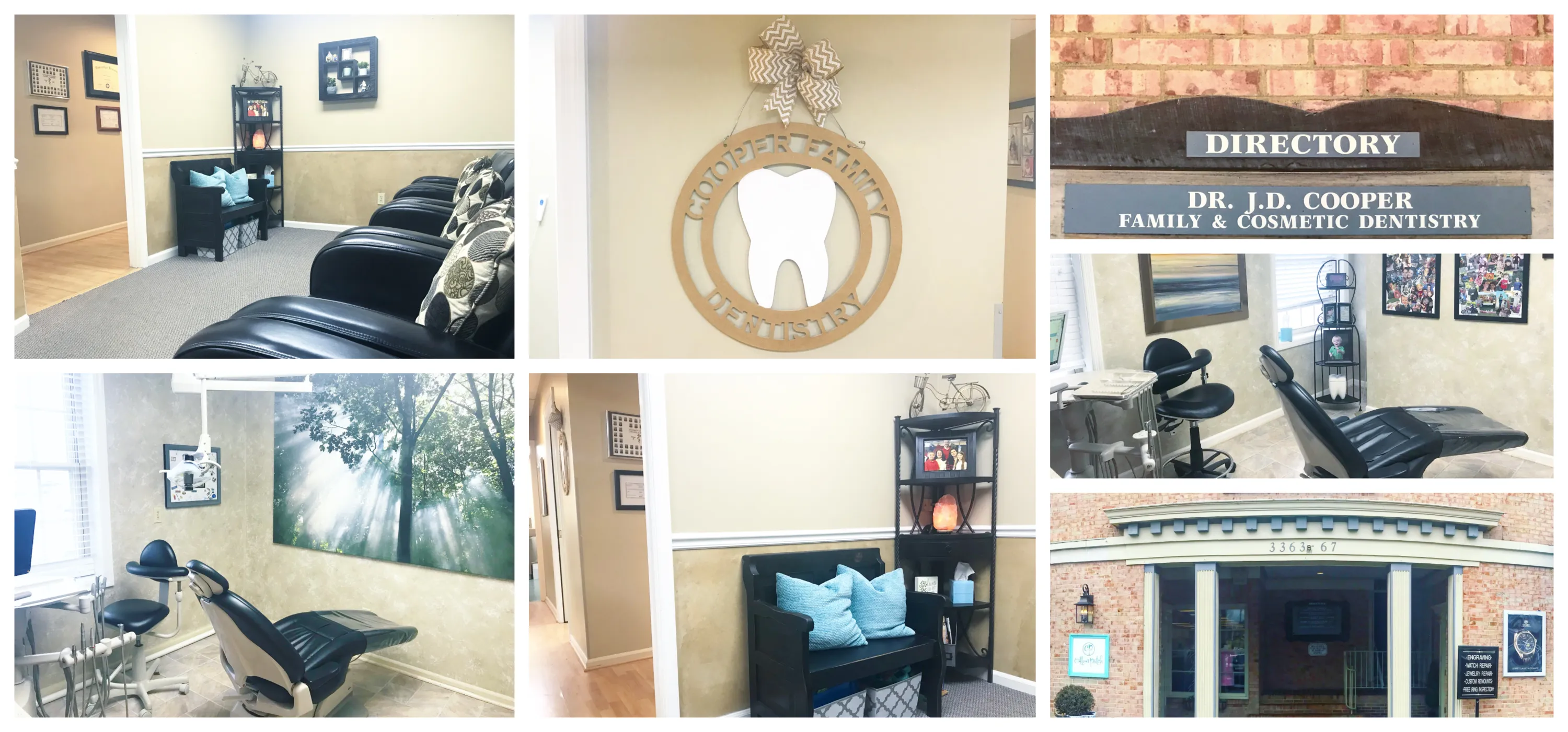 We invite you to look around our site to learn more about Dr. J.D Cooper and our Lexington dental practice to see how we can be an integral part of your dental care. We know that the first step towards a beautiful smile begins with selecting a Lexington dentist that you can rely on. Don't hesitate to give us a call if you have any questions, or if you would like to schedule an appointment.
If you are searching for a Lexington family dentist – look no further; contact us today at (859) 266-2570!
Our dental office is conveniently located in the Lansdowne Shopping Center on Tates Creek Rd.
Click here to view our location, or click here to request an appointment.
We look forward to meeting you!